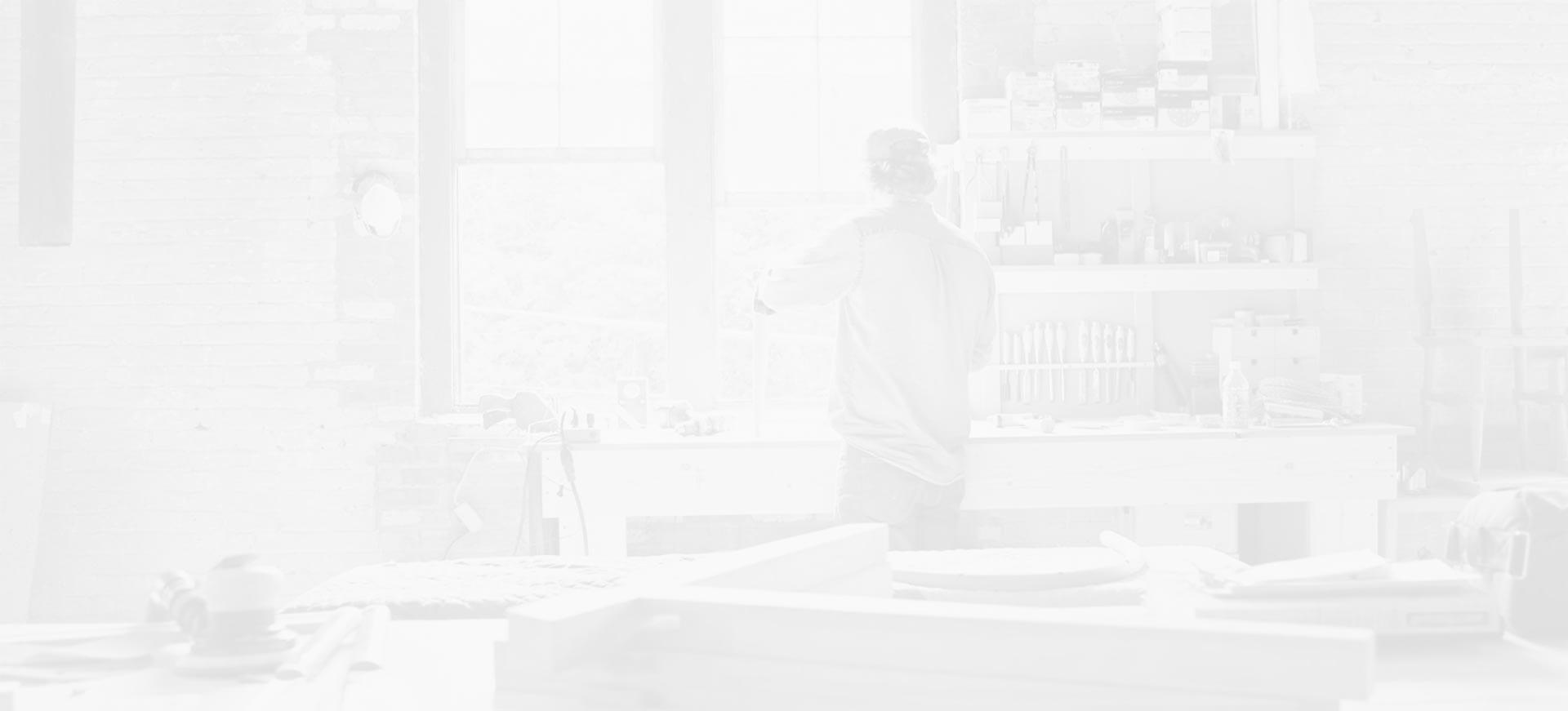 ---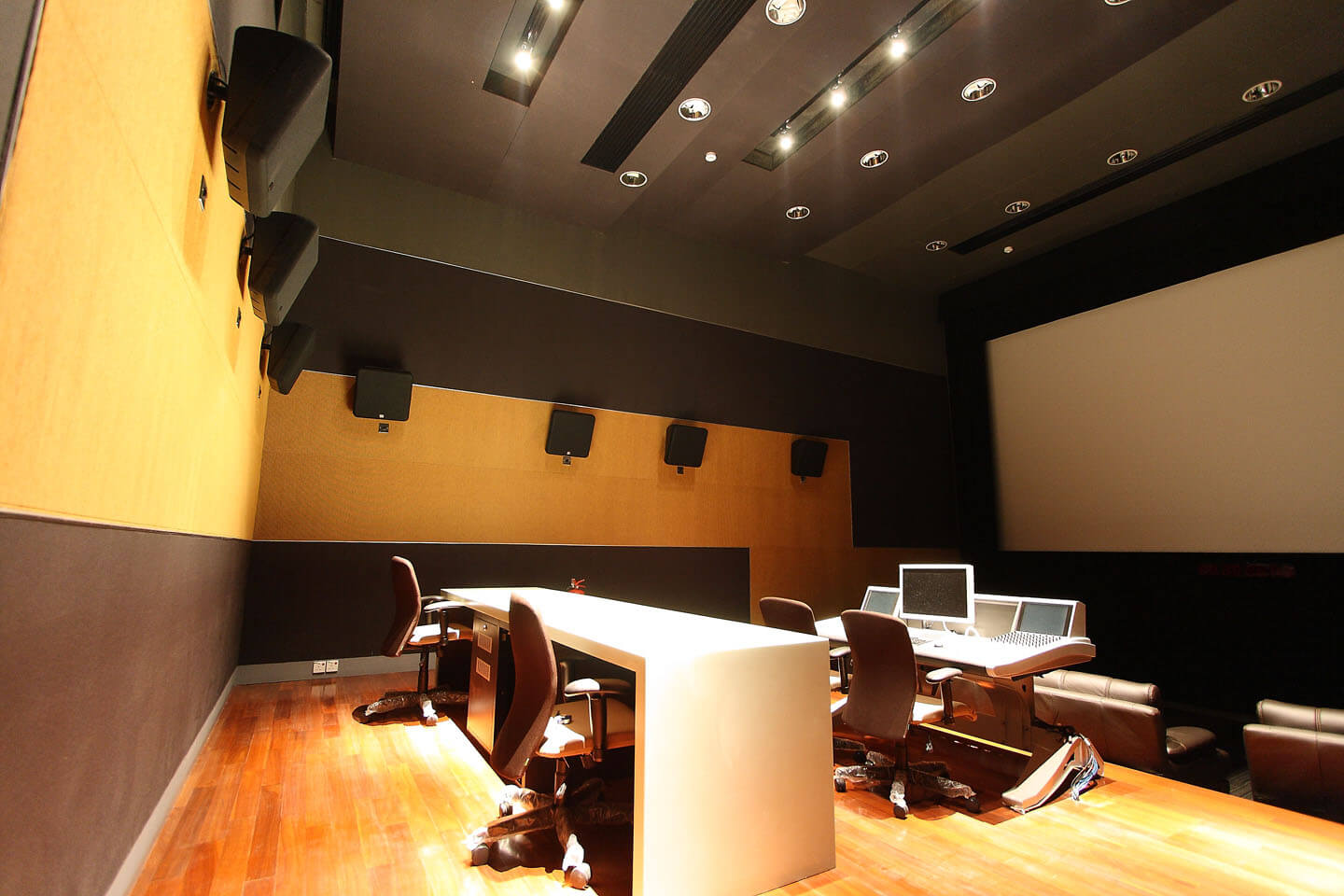 Introduction
Z-Clip Fabric Wall System is a propriety lining system used for walls or ceilings as fabric panels to stretch fabric, custom designer by the AAMakers. These panels that are made of uPVC allow many different formations of patterns and aesthetic design, easily facilitating the creative ideas of architects and interior designers. Designed also to maximise utilisation of fabric and space, the Z-Clips unique shape prevents damages on the mounting surface. This means that the fabric can now easily be removed without needing to demolish the entire framing work, so when your fabric has been damaged and needs to be changed, or when you are simply bored with the old fabric, modifications can be done with minimal fuss. Should the changes be of acoustical purposes, absorptive infill with various thickness can be added to suit the acoustician's requirements or specifications. With the Z-Clip, Upgrading of absorptive infill is now much more convenient.
Benefits
- Flexibility in design
- Intelligent Engineering
- Economical
- Light
- Aesthetically Pleasing
- Ease of maintenance
- Rapid installation
- Durability

Application
-Auditorium
-Lecture Halls
-Home Theatres
-Multi-Purpose halls
-Recording studio
-Conference / board rooms
-Ballrooms
-Public areas/lobby louge
-Gymnasiums
-Mosques/Churches
-Office spaces

Installation
The Z-Clip Fabric Wall System is assembled onsite and the profile may be fastened to timber, metal frames, or directly mounted to walls. AAMakers strongly recommends appointing approved and certified trained installers. This is to ensure quality installation and customer satisfaction, two important principles of the company.
Performance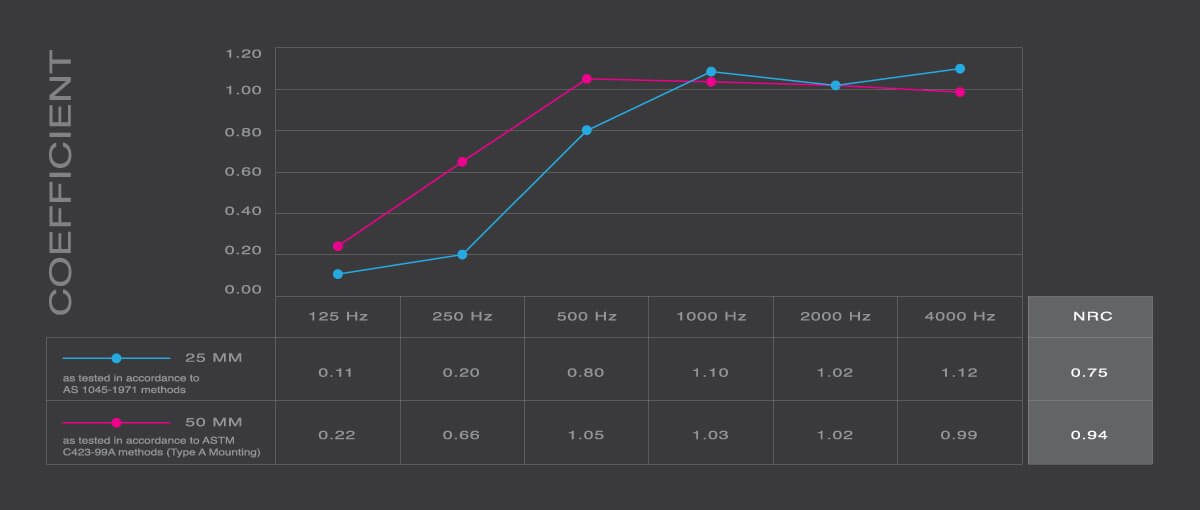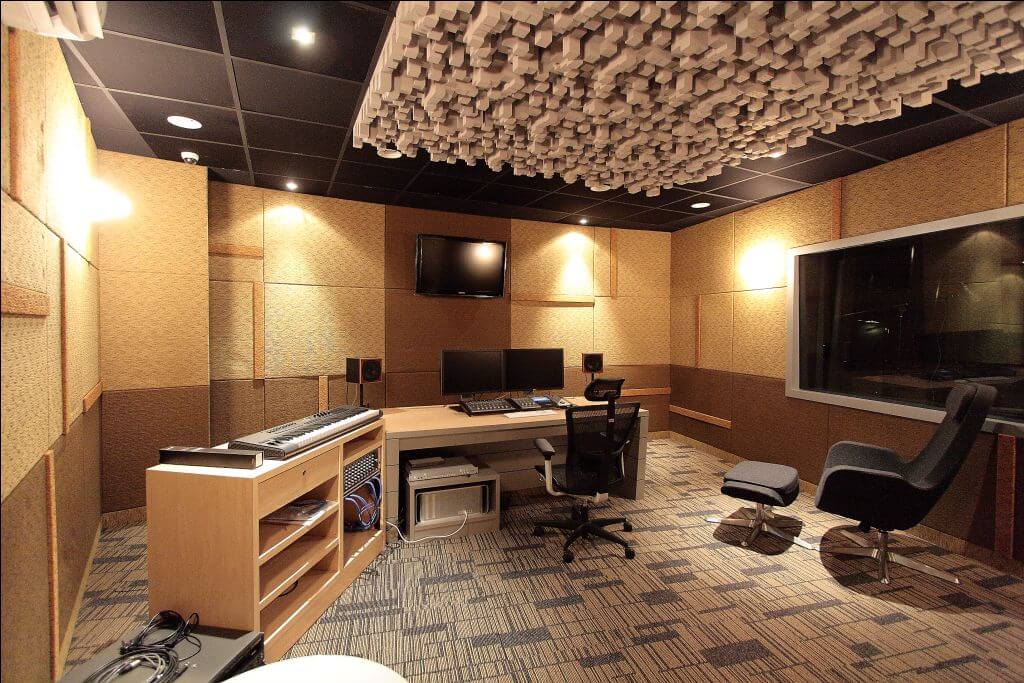 Introduction
Why is acoustic diffusion necessary?
Interfering reflection can be controlled by absorption and diffusion. A minimal amount of absorption is desirable. Too much absorption can be detrimental to music production or reproduction, rendering the sound dead, flat, and lifeless. It is therefore ideal to control the interfering reflections with the added advantage of maintaining the lifelines of the room by introducing the diffusion.
What's wrong with current diffusion methods?
The conventional way of adjusting room proportions include: splaying of walls; usage of hemispherical, polycylindrical, triangular, cubical, and rectangular protrusions to achieve diffusion is not only inefficient, but far from sufficient in meeting the ever demanding need.
How is QRS MUSICBOX DIFFUSER any different?
QRS MUSICBOX DIFFUSER is a very efficient diffusing surface which uses quadratic-residue sequence arranged in a continuous pattern to achieve a 2-dimentional diffuser. The MUSICBOX scatters incident sound uniformly in all directions to minimise acoustic glare.
Acoustic Performance
The immediate effect of the application of QRS MUSICBOX DIFFUSER
Cleaner high frequencies
A more focused mid-range
A better controlled and tighter low-frequency
Finishes
The QRS MUSICBOX DIFFUSER is fabricated from high-density expanded polystyrene foam in bits form. Thus, it is natural to have rough surface imperfections and contained steam vent holes. The QRS MUSICBOX DIFFUSER is offered in various choice of finishes: -

1. Emulsion paint finish – we are offering grey (dark grey 569 as per Nippon paint's catalogue) and beige (pumpkin 308 as per Nippon paint's catalogue) as per our standard painted finish. Any other colours, any other emulsion paint or water-based pigmented coatings are possible on special order.

2. Spray granite finish – a resin bonded natural sand/stone finished. The standard colours available are off-white, grey (dark grey 569 as per Nippon paint's catalogue) and beige (pumpkin 308 as per Nippon paint's catalogue). Please take note that some of the loose sand on the surface may fall off initially, but it is only a temporary occurrence.

WARNING: The QRS MUSICBOX DIFFUSER is made of expanded polystyrene and therefore does not accept solvent-based paints or coatings e.g. thinner, petrol. Expanded polystyrene will actually dissolve when in contact with strong solvents.
Installation
The QRS MUSICBOX DIFFUSER is very easy to be installed on walls or ceilings. But, do make sure to install all of them in the same orientation. The following walls and ceilings that are found more commonly in Malaysia:-


Number
Wall and Ceiling Finishes
Installation Methods
1
- Painted brick wall
- Painted concrete surface
- Painted gypsum partition wall
- Painted gypsum plaster ceiling
- Glass surface
- Solid wood or veneer surface
- use high quality double-sided tape such as 3M
- use construction adhesive normally available in the hardware shop such as "Liquid Nails" by SELLEY or "No More Nails" by BOSTIK
2
- Exposed suspended tee grid in 2' x 4' or 2' x 2' size
- simply insert onto ceiling tee. But, please take note that a minimum ceiling void of 15'' above the ceiling tee is required for the turning around of the MUSICBOX.
The MUSICBOX can be placed anywhere in the room depending on the system, the setting-up, the type of speakers used, the size, and layout of the room. The MUSICBOX will have greatest impact to the sound of the room when placed at the point of first early reflection of sound. These are usually located at the two side walls and ceiling between the listener and the speakers. It is also recommended to place the MUSICBOX at ear level behind the listener.
Technical Specifications
Size : 604 x 604 x 156 mm high (maximum)
Tolerance : ±3mm maximum
Weight (plain): 1kg